Geoinformation
Online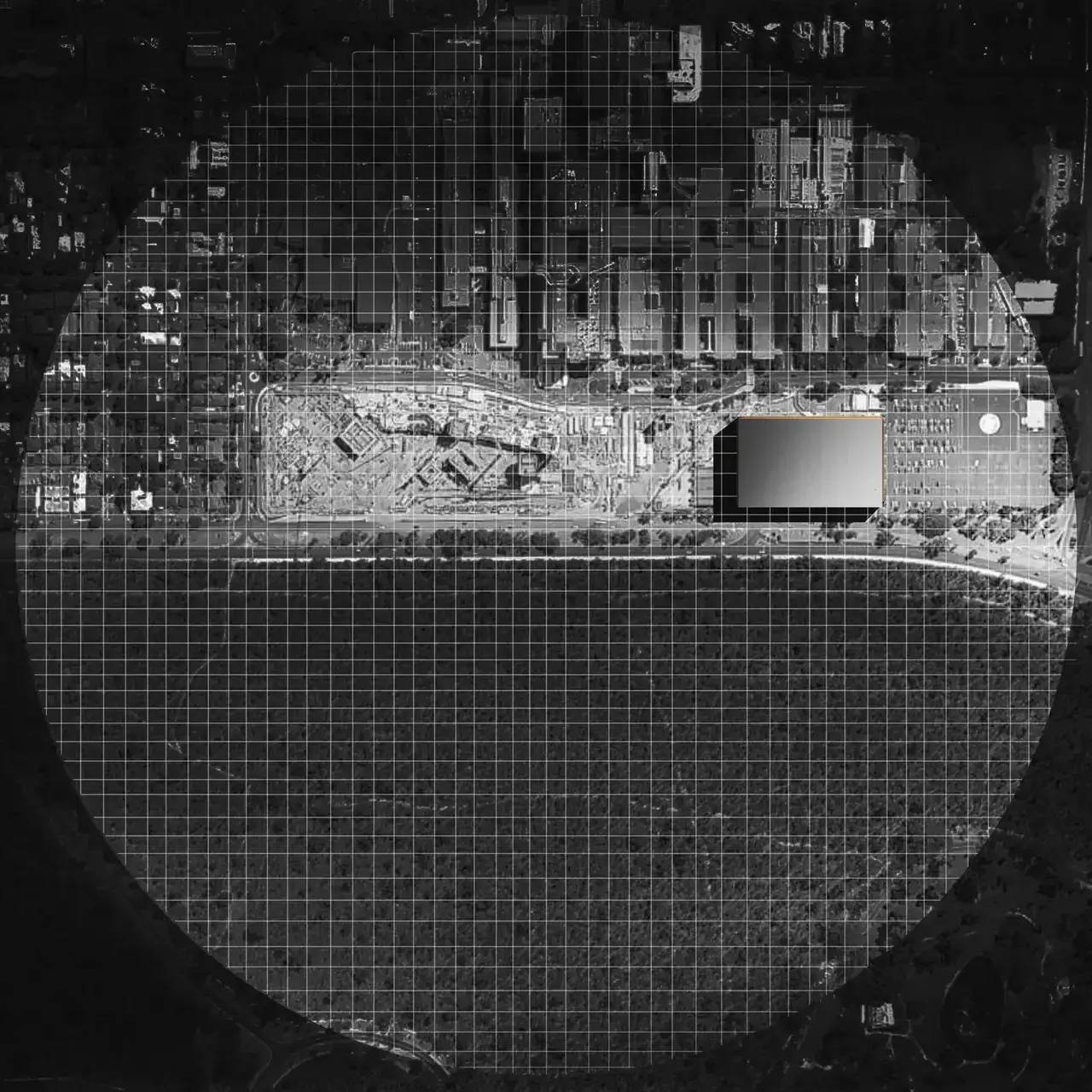 By thinking beyond the waves
Differentiate, engage, and scale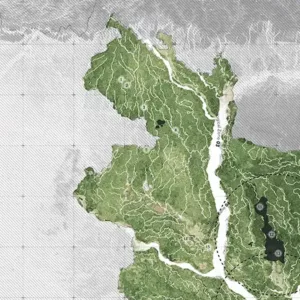 Exploitation & calibration
Develop suitable business models and plan the path-to-market. Advice and assist the Innovation or Intellectual Property(IP) Manager in related tasks.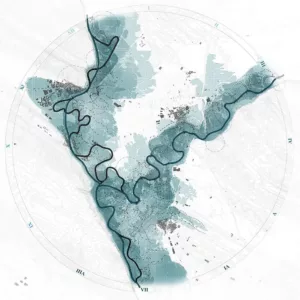 Earth Observation tech.
We are specializes in advanced Artificial Intelligence and Deep Learning techniques applied on Earth Observation and geospatial applications.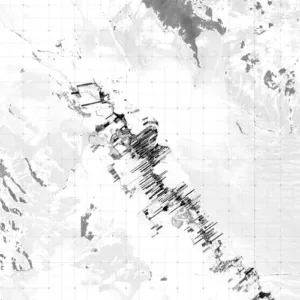 Marketing & advertising
We help your business to grow by devising smart marketing campaigns and executing them until you reach your goal.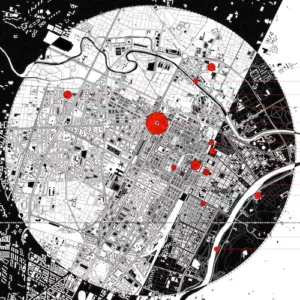 Communication & dissemination
Raise public awareness by providing promotional material such as project factsheets, presentations, and online demonstrators, stakeholder management.